Support for parent employees should address their kids' mental health

Olivette Petersen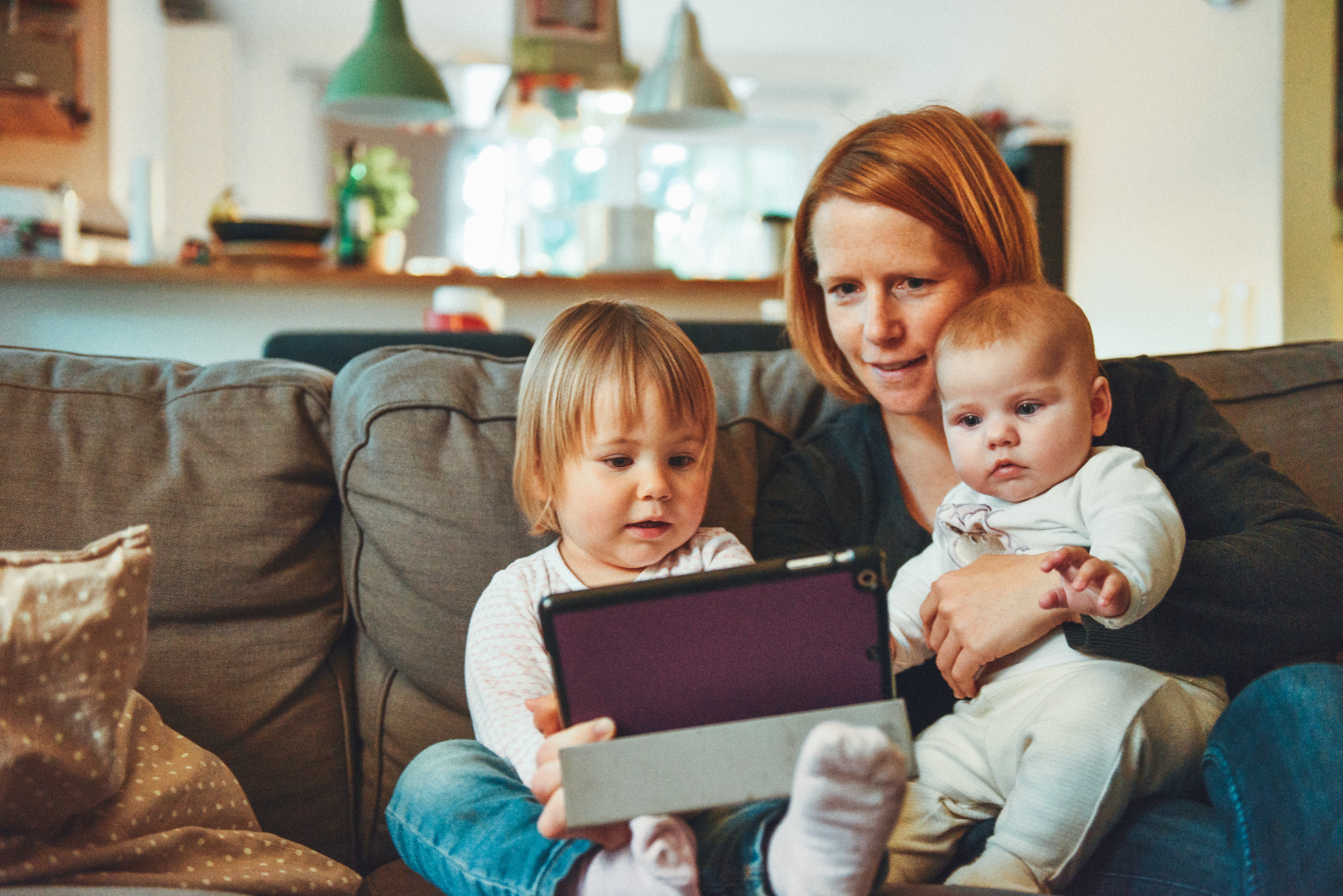 Mental health support in the workplace has undeniably been a huge part of recent efforts to help employees thrive: in the past few years, many companies have started training managers on how to recognize signs of poor mental health, offering employees more mental health days, and reducing out-of-pocket costs for getting mental health care. For parent employees, however, focusing just on their own mental health misses out on a large part of the overall picture in ensuring their success: providing support and resources to care for their children's mental health, too.
Lindsay Crittendon, senior director of strategy and operations at Headspace, explained to Employee Benefit News that addressing employee mental health alone doesn't cover the whole scope of parent stress. When employees are dealing with family stress, that stress in turn follows them to the work environment.
It doesn't take an expert to understand that family stress has an impact on parents, but when it comes to their kids' mental health, this is especially so. Research shows that when kids' have a serious mental health concern, parents experience significant stress and difficulty balancing work and family life, and this is due in part to a lack of adequate support from the workplace. Plus, when parents don't receive enough support to balance that stress, it affects their home and work lives both.
Now more than ever, parents need resources specifically aimed at supporting their kids' mental health.
In October 2021, the American Academy of Pediatrics, the American Academy of Child and Adolescent Psychiatry and the Children's Hospital Association declared a national state of emergency in child and adolescent mental health. While COVID-19 has certainly exacerbated mental health issues for kids, the current crisis is reflective of a larger problem. Data collected even before COVID-19 shows that almost 1 in 5 children have a diagnosable mental health problem, but according to the CDC, only around 20% of those kids ever receive the specialized care that they need.
Increasingly, parent employees are turning to their employers to help problem-solve. According to a recent report from Headspace, 74% of employees want their mental health benefits to extend to their dependents. Jill Wilson, senior vice president of human interest and talent management at Carter's, a children's apparel company, said in an interview with CNBC that recently, employees have been "looking for mental and emotional health support for both themselves and their children."
According to a recent report from Lyra Health, providing resources to support mental health of employees' entire families, including their children, is likely to be a key strategy in retaining parent employees in 2022.
So how can employers make sure that their benefits cover the entire extent of their parent employees' needs? When it comes to supporting the mental health of their children, employees may need to take their support a step further by providing them not just with mental health coverage, but tools to help them navigate the problem with their family at home, too.
Better mental health education is a crucial part of helping families cope with a mental health challenge.
According to The National Alliance on Mental Illness, one of the best ways parents can help care for a child with a mental illness or mental health problem is by learning as much as they can about what their child is struggling with. Not only can this help the child, but it may help to reduce parental burnout as well.
Because children's mental health problems often have symptoms that are different from those of adults, providing parents with the tools to recognize the early and often unrecognized signs that something is wrong can help them connect their child with the help they need as soon as possible. Knowing the signs and symptoms, and being able to describe and track their development over time, is also a key part in helping kids receive an accurate diagnosis of what's going on.
If employees want to provide the parents on their team with support that addresses all of their needs, they need to offer creative solutions to help them navigate family mental health. Increased mental health coverage for employee's dependents, along with resources to learn about and track kids' mental health, can help reduce their stress both at home and in the workplace.
At maro parents, we work directly with a team of medical and mental health professionals to provide parents with engaging content about family mental health that they can trust. Our mobile app uses hundreds of expert-backed digital learning chapters to guide parents in learning and teaching their kids about anxiety, depression, suicide, grief and loss, and more. We also provide an easy-to-use journaling tool to track a child's mood and behavior over time as they grow, allowing parents to monitor their child's symptoms and log important details about their mental health.
To learn more about how we can help you support your team and their families, check out our enterprise plan and schedule a demo today.
---
Photo by Alexander Dummer on Unsplash