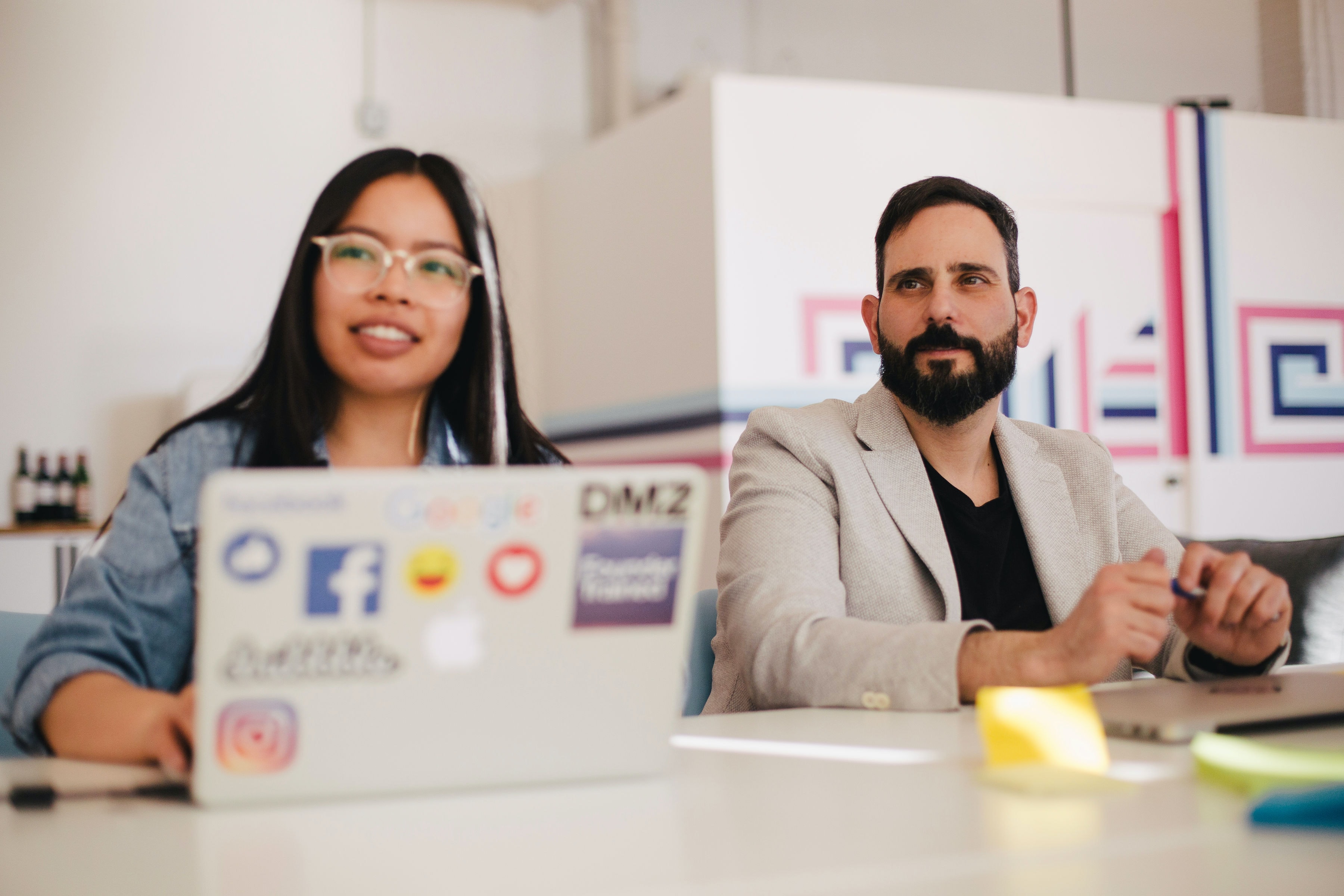 Today's employee pool is growing more and more diverse, and many companies are currently overseeing five generations of employees at once.
As the nature of the workplace changes alongside its workforce — from more hybrid and remote work opportunities, continued technological innovations, and greater awareness of workplace inequities — employees' needs are changing, too, and a singular, standardized benefits plan for all employees will no longer meet them.
Today's employees' needs are increasingly diverse, and customizable benefits provide a solution.
Plus, personalized and customizable benefits are growing in popularity among employees.
In 2017, MetLife's 15th Annual US Employee Benefit Trends Study found that employees want benefits that reflect their diverse and individual needs. 74% of those surveyed reported that they would be more likely to accept a job with a new employer if they had the ability to customize their benefits to their needs.

In 2018, MetLife's Annual Study

found that 73% of employees would feel greater loyalty to their employers if they had benefits customized to meet their individual needs.
In 2019, 93% of employees reported to MetLife that the ability to customize their benefits was either nice-to-have or must-to-have.
The message is clear: employees want more personalized benefits.
"Today, our lives reflect our preferences," explains Todd Katz, Executive Vice President of MetLife. "We choose how our coffee is made, create personalized playlists and decide which apps we have on our phones. In all aspects of our lives, we can make choices to meet our unique needs. The same should apply when it comes to benefits."
Personalized benefits emphasize that you value your employees — and their individual needs.
Your company's benefits send a message to your employees, both current and potential. They communicate your company values, paint a picture of your workplace culture, and demonstrate how you treat and care for your employees.
Good benefits — and importantly, personalized ones that meet your employees' individualized demands — can improve relationships between employees and their employers, and communicate that you're willing to listen to your employees and deliver quality support in the areas that matter to them.
To deliver quality personalized benefits, employee feedback is key.
Whether it's through surveys, town halls, or stepping out of the office to talk one-on-one with employees you might not often connect with, soliciting direct feedback and opinions from your employees is a sure way to make sure the benefits you offer actually address their needs and values.
Developing a rich understanding of your employees, and the unique challenges they face, will help you develop a thoughtful suite of benefits offerings that they will truly prize. Plus, providing your employees with decision-making power when it comes to their benefits will further send the message that they're being heard and valued.
Customized benefits open the door for nontraditional options.
Thoughtful benefits don't necessarily mean a higher price tag — but they do make your workplace more competitive and attractive to top talent. The opportunity to offer nontraditional benefits as part of your plan to personalize options is one way to keep cost low and employee satisfaction high. Nontraditional perks like flexible work schedules, pet insurance, and home office stipends can fulfill your employees' diverse demands without accruing a larger bill — and reducing turnover costs by increasing employee retention can make any new benefit option well worth the investment.
Plus, non- traditional benefits are in-demand. A 2018 survey of approximately 3,000 employees by HR services provider TriNet found that 91% of employees at small and medium-size businesses view nontraditional benefits as important to their job satisfaction.
Customizability opens the door for creativity. When employees offer personalized and nontraditional benefit options to their employees, they're able to present them with a suite of benefits that address their actual, experienced challenges and pain points.
Personalized benefits allow you to create a holistic plan to support your employees.
In today's workforce, employers need to think beyond a one-size-fits-all approach to supporting employees — and we need to expand our definition of what benefits can address beyond medical care and 401(k) matching. Employers and benefits teams should incorporate options like pet insurance plans, flexible schedules for working parents and caregivers, and mental health support that extends to employees' dependents. Creative, personalized benefits — like maro parents, a mobile app providing parents and caregivers with an expert-vetted content library and a suite of digital mental health tools for their kids — are crucial to truly retaining and satisfying a talented, diverse team.
Photo by Jason Goodman on Unsplash
---
Are you interested in taking your benefits options to the next level — going beyond maternity leave and childcare to support families as they grow?