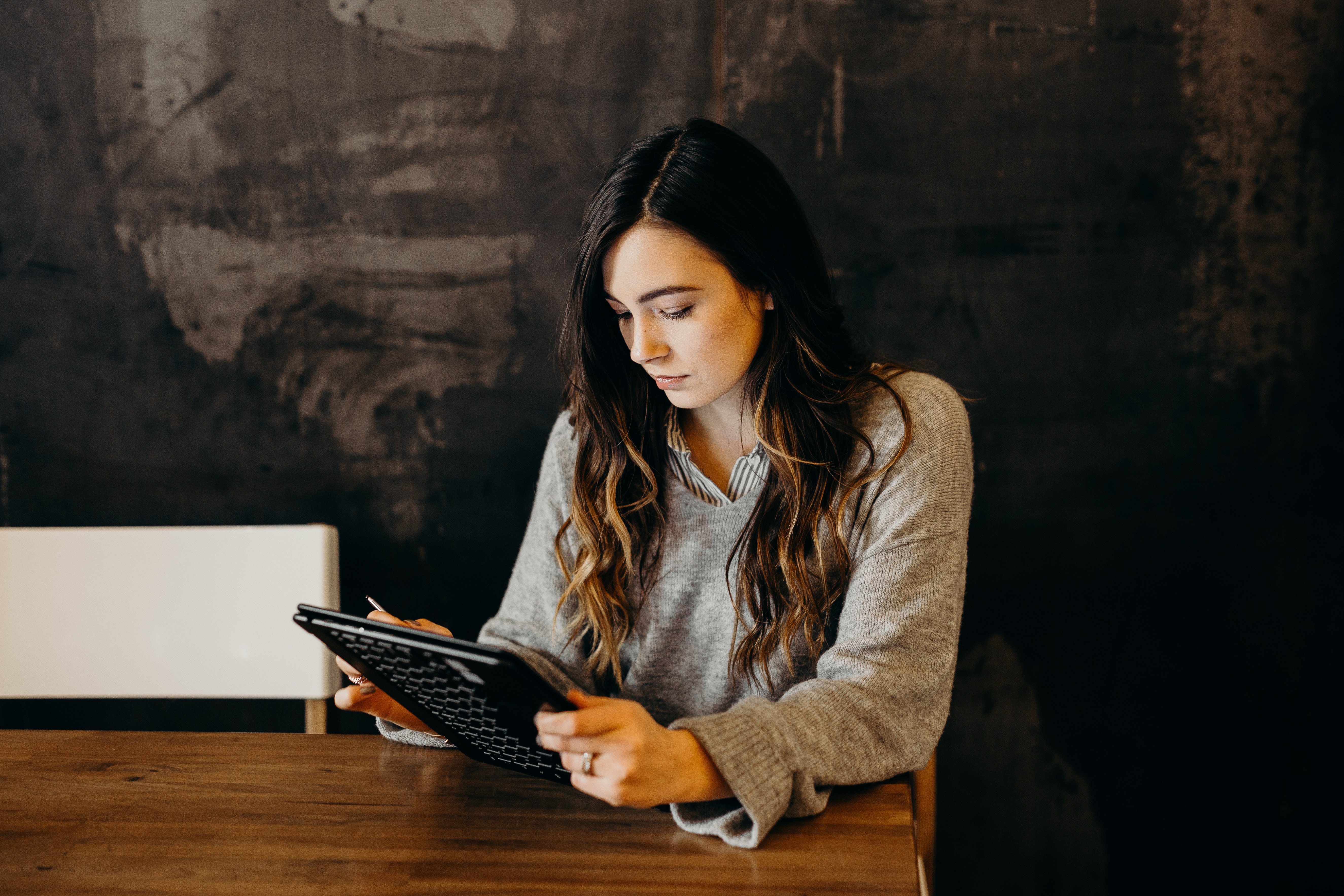 From meditation apps to wearable devices tracking your daily steps, digital health has expanded well beyond tele-health and virtual doctor's visits. These innovations aren't brand-new, but they've gathered a great deal of new attention over the past few years. The COVID-19 pandemic left many employers searching for new ways to improve employee wellbeing holistically, and provide alternatives to in-person solutions.
It's not just the benefits leaders whose heads are turning toward the digital health landscape, either — the White House Office of Science and Technology Policy put out a Request for Information in January of this year to investigate "how digital health technologies are used, or could be used in the future, to transform community health, individual wellness, and health equity."
When it comes to the workplace, however, digital health tools are already in high demand.
Digital health tools will retain and satisfy employees in a digital era.
According to assets management firm Mercer, 40% of employees say they would be more likely to stick with a company offering digital solutions.
More and more people are using digital tools in their personal lives, and this is no different when it comes to their health and wellbeing. A survey from health data management firm Harmony Healthcare IT revealed that 93% of millenials do their own research online in addition to getting professional advice from a doctor. If millennials are already turning to the internet and digital sources for medical advice, then it's more important than ever to equip them with accurate information and effective tools to do so.
Digital health tools play an especially important role in mental health benefits.
Rising rates of burnout and unprecedented mental health challenges following the COVID-19 pandemic have brought mental health to the forefront of conversations about employee wellbeing in recent years, and when it comes to mental health solutions, digital health tools provide several unique benefits.
First, many digital health tools designed to target mental health are available on-demand and accessible anytime and anywhere. While certainly not a replacement for formal treatment options, digital health tools can provide users with ways to learn about and cope with mental health challenges quickly and at home, without having to linger on a wait-list.
This makes them an effective supplement to traditional care options — particularly when wait times for appointments might be long and employees may need more immediate support. Plus, according to the Global Wellness Institute, mobile mental health tools are likely to actually encourage more people to seek professional help when it's needed.
Digital health platforms can also equip employees with the tools to care for and manage their mental health proactively. Options like resilience training and mindfulness tools can guide employees in developing coping mechanisms and building protective factors against a mental health challenge, so that when faced with an unexpected stressor, they will be better prepared to navigate it effectively.
Implementing a digital health benefit can also help to reduce the stigma around talking about mental health. We're learning more every day about the importance of seeing mental health on par with physical health. By providing your team with tools to learn about and check in on their mental health anonymously and privately, you're encouraging them to take action towards their mental wellbeing when they may have otherwise ignored or overlooked it.
Digital health tools should be a key part of creating an effective family benefits plan.
The need for digital health tools isn't limited to individual employees' wellbeing — these benefits can (and should!) extend to their loved ones and family dependents, too. Digital health tools can especially have an impact on working parents.
While we already know that more and more millennials are turning to the internet for medical advice, a Time survey revealed that 58% of millennial parents found the information they encounter online to be somewhat, very, or extremely overwhelming. Not only are these sources overwhelming, but they're not necessarily accurate, either.
Medically accurate content and evidence-based health tools are needed to help working parents fill the gap between the quality of information and guidance they need, and the material that's readily available to them now.
Particularly when it comes to children's mental health, parents need up-to-date, and easy-to-navigate information. As Banyan Mental Health explains, researching and learning about a child's condition and teaching them about their symptoms and diagnosis are two key factors in parenting a child with a mental illness and helping them cope. In order to get there, parents need reliable education about children's mental health, and plenty of it.
Cover photo by by Brooke Cagle on Unsplash.
---
At maro parents, we have an ever-growing library of content that's written and backed by medical and mental health professionals designed to help parents navigate challenges in mental health, puberty, and identity with their families. Plus, we have an interactive journaling tool to help parents spot the early signs of a mental health concern.
Are you a benefits leader interested in learning more about what maro parents can do for your team? Or a parent employee who wishes you had maro in your workplace? Shoot us a message at hello@meetmaro.com and we'll send you some more info!