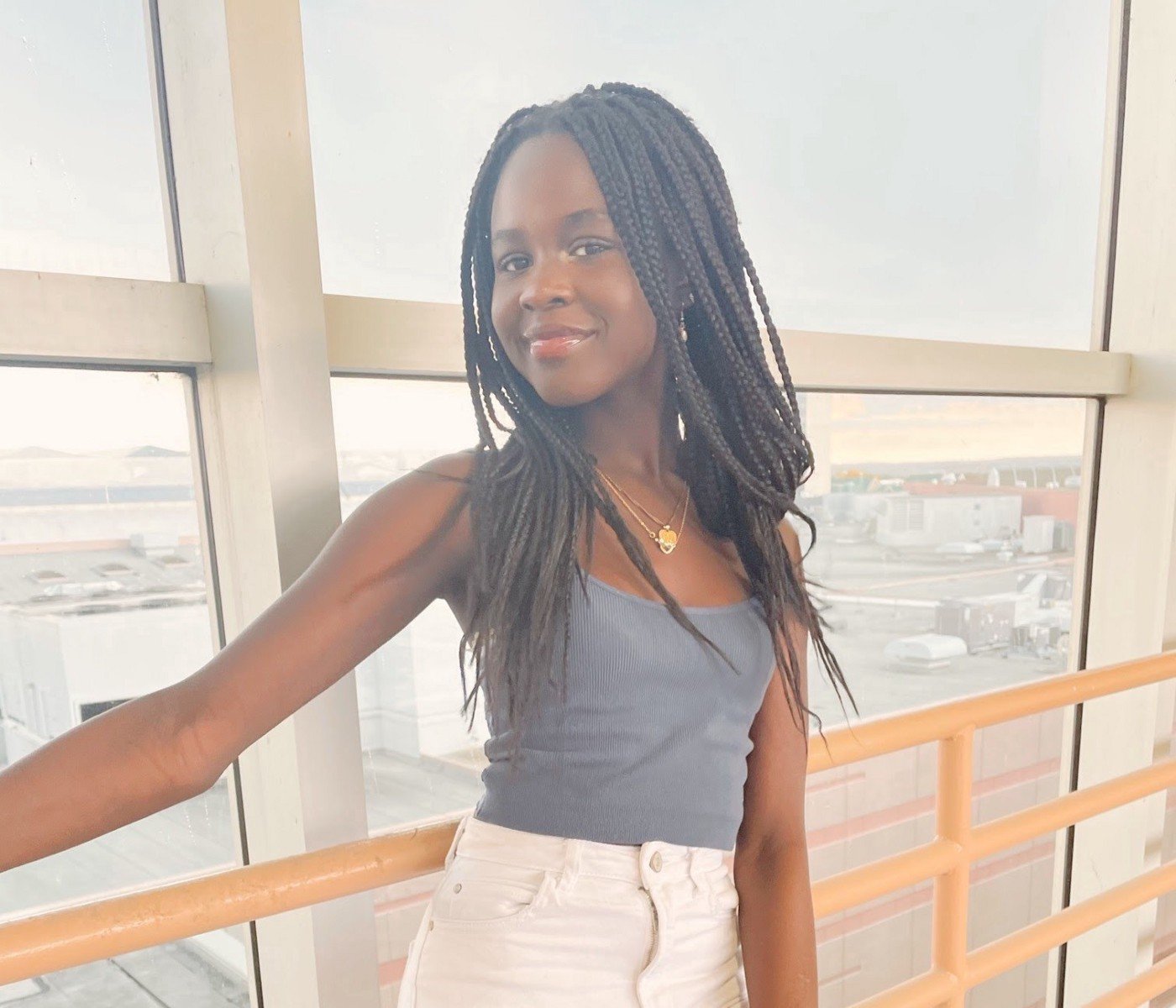 Last week, our CEO, Kenzie Butera Davis, and Head of Content, Abdi Mohamed, had the privilege to speak with 14-year-old Nya Sigin, a Freshman at Prior Lake High School in Savage, Minnesota.
Nya has been the target of bullying based on her race and mental health by other students at her school; a story which has only been brought to light in the past two weeks thanks to her sister, Elizabeth Sigin, who posted a viral video of other students calling Nya racial slurs and encouraging her to end her life.
Nya says that, "Racism has become so normal in schools and school cultures that black students have to experience it on a daily basis". Nya's statement is backed by data suggesting the serious effect of bullying on students' mental health, and a history of racialized bullying at Prior Lake High School shows that she's not alone in calling out the issue.
Minnesota has a history of high rates of bullying.
In 2017, nearly one out of five Minnesota students reported being bullied or harassed weekly; shockingly on par with — or possibly higher than — the national 2019 statistics which state that 1 in 5 students report being bullied (frequency undefined). The problem is so bad that St. Croix County Medical Examiner, Patty Schachtner, attributes the statewide 18% drop in suicide rates among children and young adults in 2020 in part to distance learning and being away from bullying.
Unfortunately, this isn't the first time that a student at prior lake experience racially motivated bullying that ran the risk of suicide. In 2015, adoptive father Bradley Knudson took to Youtube to speak out against his daughter's bullies who harassed her and called her racial epithets while she was a student at Prior Lake High School. She was the same age and grade as Nya.
Nya and her sister are hoping to change this pattern by standing up for what's right and spreading awareness and hope to their peers, families and educators across the country.
What Nya wants teachers and parents to know:
"I want teachers and parents to know that racism is something that's taught at home; that this behavior is not ok and, if it's normal at home, they're going to spread this information and hurt people. Parents should start teaching kids the right thing from when they're little. Racism shouldn't be normalized at home."
With a school board meeting coming up next week, Nya hopes the administrators and teachers walk away knowing that this behavior is not acceptable. "I just want to see teachers and administrators understand there needs to be consequences for these actions. It can't be brushed under a rug and forgotten about."
Nya wants other students who may have had similar experiences to know that there is hope and there is change coming soon: "I just want to say I'm sorry for anyone who has had that experience. We all deserve to be treated as human beings. There is change coming."
How we hope to support the efforts of students like Nya and Elizabeth:
Stopping racism and bullying and providing kids with a toolset to protect them against risk factors for suicide all start at home. The impact of mental health, empathy and diversity education — or a lack thereof — has deep, tangible impact on communities.
While it may feel overwhelming to know where to start when addressing these topics, we're here to help- with content that drives deeper understanding in a way that's accessible and approachable for all families.