With school shootings returning to the headlines, here's how you can address mass violence with your child

Abdi Mohamed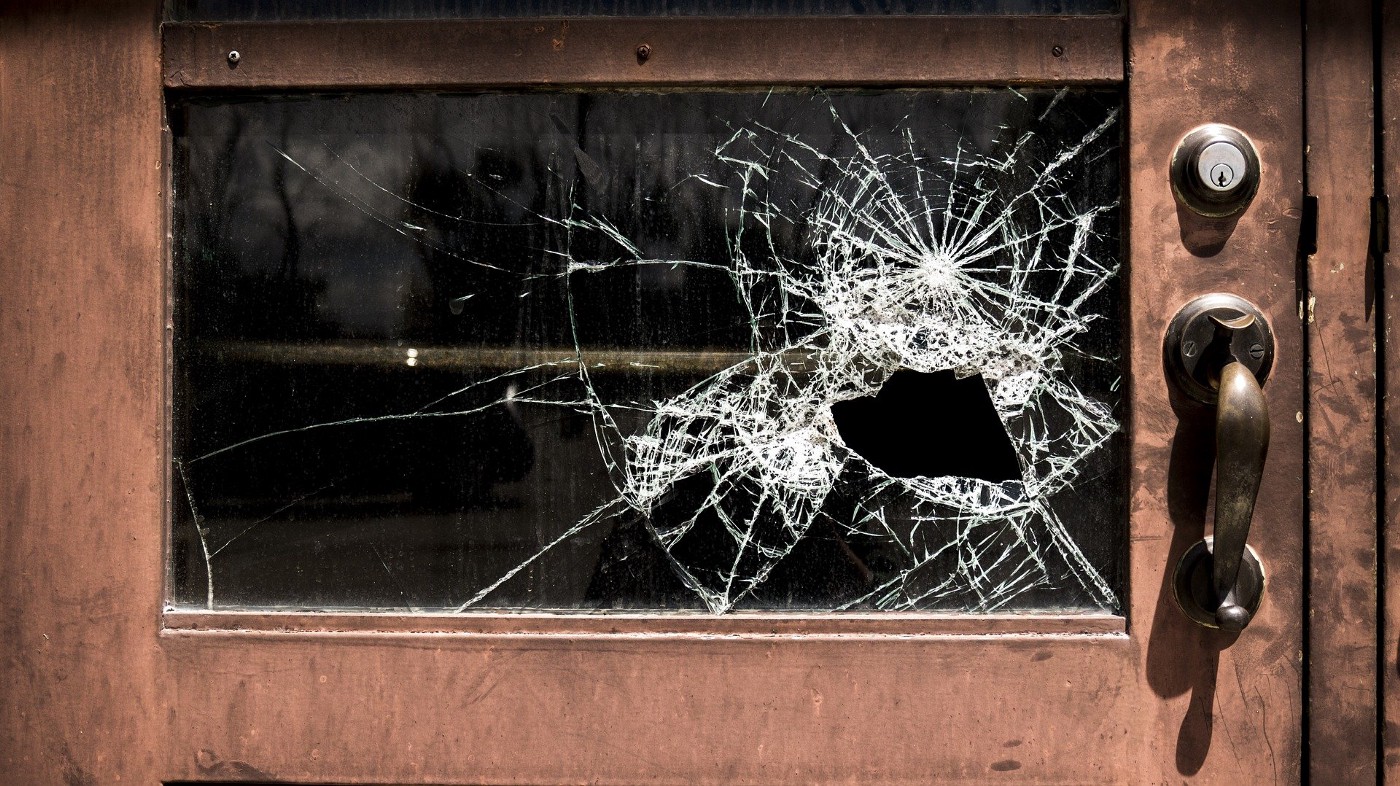 As the majority of students returned to the classroom this school year, the unfortunate reality of mass violence has also made a comeback. School shootings have taken an upward trend these past few months after a hiatus due to the school closures across the country at the onset of the pandemic.
The deadly school shooting at Oxford High School on Nov 30 serves as a jolting reminder of that reality as the lives of four students were lost that day. Six students and one teacher were also wounded by the gunfire. A 15-year-old suspect, who also attended the school, is now in custody and has been charged as an adult for the shooting.
This shooting was one of 222 school shootings in 2021 and the deadliest school shooting since 2018.
Though much of the details surrounding this recent shooting have yet to be confirmed, one thing that has been widely reported is that the suspect was bullied which may have motivated his actions.
Of course, it's much more important to focus on the victims of these events and not to center the victimizer which is why we've decided to leave out his photo and name here, but it is important to understand the motivations behind such terrible incidents to have the knowledge that could help prevent more school shootings. It's been reported that the suspected shooter was pulled from class the day of the shooting after a teacher discovered a disturbing drawing on his desk, prompting her to alert school administrators who then called in his parents. Although the suspect's parents were asked to take him home, they left the school without him, causing him to return to class where he would soon allegedly go on to shoot classmates and teachers.
Research on school shootings has discovered that there are two main drivers that cause students to commit mass violence in schools. The largest one was bullying at 87% and both the non-compliance and side effects of psychiatric drugs at 12%. The Secret Service's National Threat Assessment Center also conducted a recent study which revealed that most students who committed deadly school attacks over the past decade were bullied.
School shootings have an immense impact on a child's mental health
The trauma felt by the survivors of school shootings can be long-lasting and bring about severe cases of depression and anxiety. Left untreated, children with post-traumatic stress disorder from school shootings may have a harder time coping with the trauma.
"Safety and security are always paramount to a child's healthy psychological development, and this constant anxiety and sense of danger will disrupt that sense of security, and put all children at risk of developing anxiety and mood disorders," stated Jean Kim, MD, Clinical Assistant Professor of Psychiatry at George Washington University.
Children who survive school shootings may have increased anxiety, difficulty sleeping, resistance to school, the inability to trust, a decline in academic performance, and the inability to fully express themselves. It's important to get children who were exposed to mass violence the proper therapy and treatment early on to lower the chance of them developing mood disorders.
It's important for schools to also have a plan of action to support their students following an act of mass violence. Teachers can be a good source of healing according to Robin Gurwitch, Ph.D., a child psychologist at the Duke University School of Medicine. "We have to make sure they are getting the support they need as well as information on how to best help the children in their classroom," she said.
A Stanford University study found that local exposure to fatal school shootings increased antidepressant use in youths under the age of 20 by 21%. Nearly a quarter of a million students have been exposed to school shootings in America since the mass shooting in Columbine, Colorado in 1999. Researchers have also analyzed that the increase in antidepressant rates was similar across areas with both high and low concentrations of prescribing doctors, indicating that there's a greater reliance on non-pharmacological treatments such as therapy for shooting-related trauma.
How to address school shootings with your child
These shootings can be difficult to address with your child so it's important to know what to say in the event of a school shooting taking place in the country or close to home. Parents should also have an age-appropriate approach to any conversation about violence with their children.
Here is how you should address school shootings with your child.
What to say
For elementary-aged children
Be sure to ask open-ended questions. If your child doesn't know what happened, but they bring it up to you, just ask general questions like, "What did you hear?" and "What do you think is going on?" You can keep the conversation simple at this young age by stating, "Someone hurt people," so that they have an understanding of what took place without much of the details.
Reassure your child of their safety at home and at school. It's important that they know the importance of following the directions of the emergency drills and that it's all for practice in case something were to happen.
For Pre Teens and Teens
At this age, you can give more specific information about any recent event. Kids at this age are developing their moral beliefs so it's alright to explore the rights and wrongs that took place. Ask them direct questions to find out what they've heard and if they're unclear about the facts, it's important to share that with them.
Although you might want to dive right into the conversation after a tragedy occurs, it's better to put the ball in their court. That way they know the opportunity to speak is there but on their time. When you do get to talk about the tragedy, encourage your child to express themselves. Ask if they have any questions and share your own thoughts and feelings for an honest conversation.
What to do
For elementary-aged children
Keep the news away from them. If you're looking for more information about a school-related tragedy, be discreet in what you view around them. Research has shown that some young children believe that the events are reoccurring each time they see a television replay of the news footage.
Help them understand that things can continue to be normal by keeping up with their daily routines.
For Pre Teens and Teens
Help them feel secure by providing them with emotional support. Look for signs of anxiety and traumatic stress and give them resources that might help their stress. If any of these symptoms of anxiety or depression continue to persist, you might want to talk to your pediatrician for help.
Older children would also benefit from knowing that they can help make a difference. Do some research together on some organizations that work in the prevention of school shootings and find unique ways to support their efforts. Advocacy can help empower your child and make them feel that they have a hand in making a change in the lives of others.
Children are generally more likely than adults to cope with the trauma brought on by incidences of mass violence, however, without the proper attention and professional care, it may last well into their adulthood. Hopefully, you'll never have to worry about having this conversation with them, but in the case that you do, you're more than equipped to help them through this process.
SOURCES:
The American School Counselor Association — "Helping Students After a School Shooting."
The National Child Traumatic Stress Network — "School Shooting Resources."